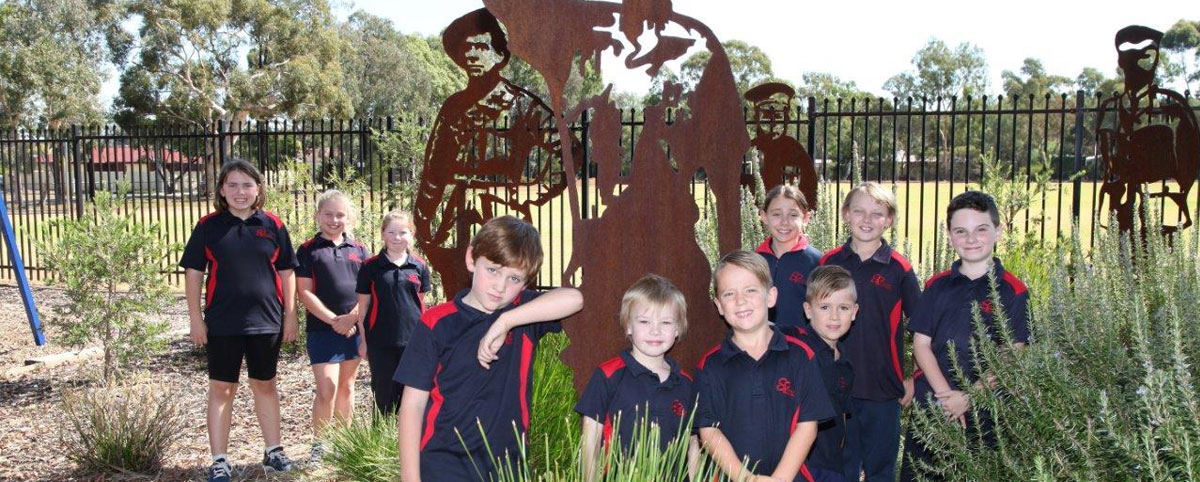 Salisbury Park Primary School was established in 1974 and is located 20 km north of the city in a residential area with large recreational areas and parks. The school comprises 188 students aged 5-13 years old.

Classrooms are based in one of four cohorts: Redgum, Banksia, Waratah, and Jacaranda.

The Jacaranda Unit has been set up to support 24 students with varying disabilities. They have their lessons in 3 classrooms.

The school leadership team comprises the Principal, Deputy Principal, and Jacaranda Unit Coordinator. We currently have 16 teaching staff and 18 ancillary staff and all work collaboratively to support student learning and wellbeing.

An active volunteer group of caregivers and family friends enhance teaching, learning and extra-curricular activities.

A Governing Council of parent representatives is elected annually in March and meets twice a term.

We have an active Out of Hours School Care programme and bookings can be made for students to attend from 6.30am-8.30am and 2.55-6.30pm.